The "California Gurls" singer celebrated the 15th anniversary of her hit album One of the Boys
Unbelievably, it has already been almost two decades since Katy Perry catapulted into stardom – and scandalized some – with the release of iconic hits such as "I Kissed a Girl" and "Hot n Cold" in 2008.
The songs were part of her debut album as a soon-to-be major pop star, One of the Boys. She previously released a Christian gospel album in 2001 named after her real name, Katy Hudson, when she was 16, though it failed to chart.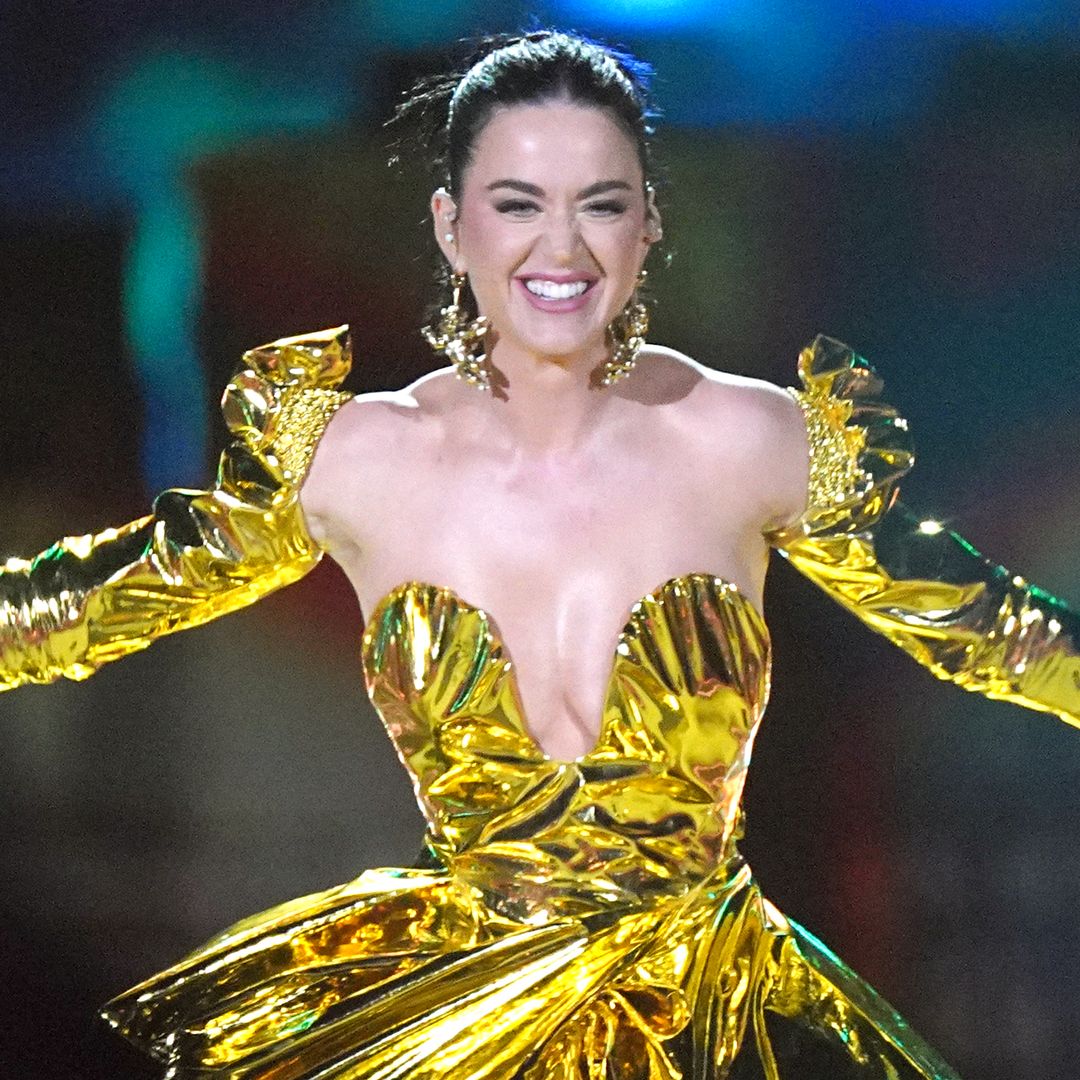 Now, she is celebrating the album that solidified her into a modern Queen of Pop, and fans were left in awe over how quickly time has gone by, plus how little she has changed from her music beginnings!
Katy took to Instagram over the weekend to mark the special career anniversary, looking back fondly at her 24-year-old self and the start of what would become a life-changing journey.
The "California Gurls" hitmaker shared some of the cover photos for the album, for which she did a picnic-themed photoshoot where she appeared dressed in a red polka-dot sweetheart neckline crop top paired with high-waisted short-shorts reminiscent of a 1940s pin-up girl.
She is resting on a pink beach lounger, and as she looked straight to the camera, she was surrounded by luscious greens, colorful flowers and fruit, plus a white picket fence and painted blue sky served as the background.
"Happy 15th anniversary to my first musical child, One of the Boys!" Katy wrote in her caption, before appropriately noting: "I know omg the passing of time is WILD."
She added: "She may be a young teen but has always had a bit of an attitude."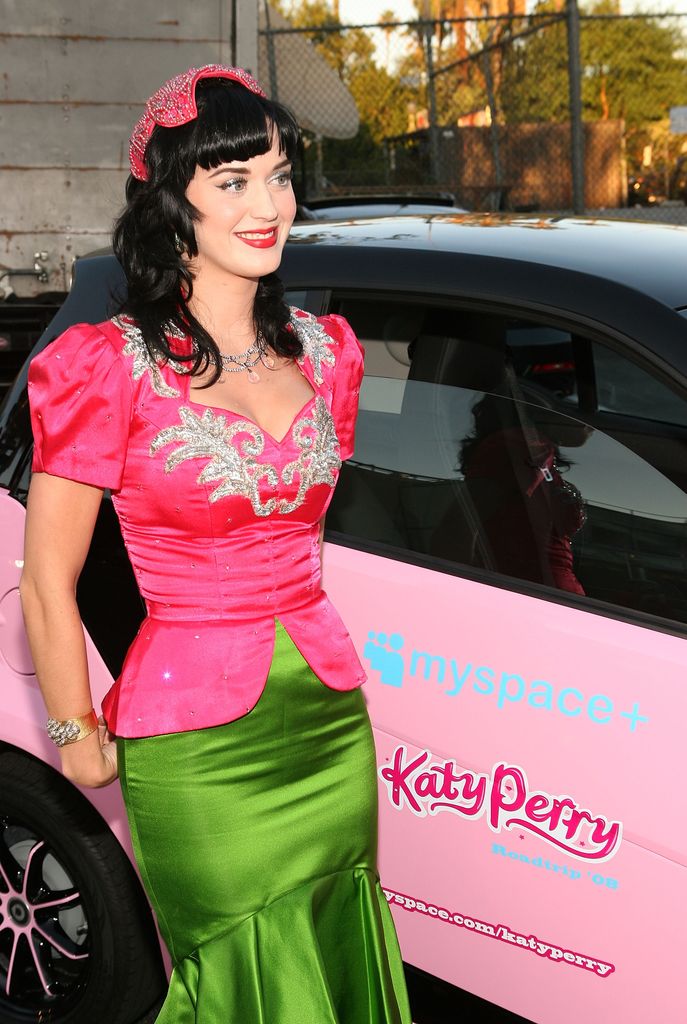 To her fans, she said: "Thank you to all the KCs who have stuck around since the Warped and Hello Katy days…"
The singer then concluded by admitting: "[To be honest] I still think of myself as One of the Boys."
Fans and fellow famous singers alike were quick to reminisce themselves over the impact the hit album had on them, with "Closer" singer Halsey writing: "Katy I saw you stage dive and run around with your parasol at Warped!!! I must have been 13 or 14 years old. That day changed my life! For real!"
"ICONIC, LEGENDARY ALBUM!" one fan then stated, as others added: "Loved this time in pop culture so much," and: "I've been here since then, my favorite record omg," as well as: "One of the biggest moments in music history," plus another fan also maintained: "Katy, you are an icon, then, now, and forever."
One of the Boys earned Katy two Grammy award nominations, with hit songs "I Kissed a Girl" and "Hot n Cold" being nominated for the Grammy Award for Best Female Pop Vocal Performance in 2009 and 2010, respectively.
"I Kissed a Girl" became her first Billboard Hot 100 number-one single, and today she holds the record for having the most 5-million-selling singles in the United States, for songs "Hot n Cold," "California Gurls," "Firework," "E.T.," "Roar," and "Dark Horse."